Welcome To
Anchor

Family Medicine
Allow us to tell you more about our clinic.
About
Us
Anchor Family Medicine is a full service family practice clinic located in Nanaimo, BC.
There are 9 Family Doctors and 3 UBC Family Practice Residents working at Anchor Family Medicine.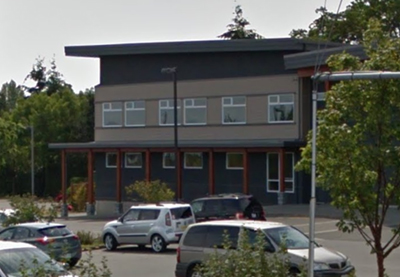 Opening Hours
Mon – Fri

9:00 am – 4:00pm

Saturday

Closed

Sunday

Closed
Our Hours
Anchor Family Medicine is open throughout the week from Monday to Friday.
We are not open during evenings or weekends, but Healthlink B.C. at 811 can provide excellent medical advice and if the matter is of an urgent nature then the Doctor on call can help (250-754-5545).
Our Family Doctors routinely manage chronic diseases including diabetes, heart disease, COPD, depression/anxiety, etc.
At our clinic we offer comprehensive care for women and some of our physicians provide prenatal and obstetrical care.
Anchor Family Medicine is a teaching site for the UBC Family Practice Residency Program. The program is 2 years long with new residents starting in July of every year.
We offer excisional (lumps and bumps) biopsy, sutures, IUD insertion, PAP testing, wart cryotherapy and other services.
When our patients are admitted to hospital our physicians see them in hospital and provide inpatient care.