Our Location
We are located on Waddington Road near the Nanaimo Regional General Hospital.
Coming Soon
Welcome To
Anchor

Family Medicine
Allow us to tell you more about our clinic.
About
Us
Anchor Family Medicine is a full service family practice clinic located in Nanaimo, BC.
There are more than 10 family doctors working at Anchor Family Medicine.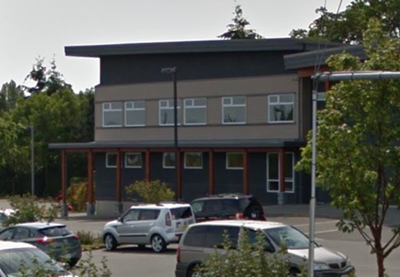 Opening Hours
Mon – Fri

9:00 am – 5:00pm

Saturday

Closed

Sunday

Closed
Our Hours
Anchor Family Medicine is open throughout the week from Monday to Friday.
We are not open during evenings or weekends.
Our physicians routinely manage chronic diseases including diabetes, COPD and hypertension, etc.
At our clinic we offer comprehensive care for women and some of our physicians provide prenatal and obstetrical care.
Anchor Family Medicines operates a sports medicine clinic which is offered several times per month and is accessible by referral only.
We offer IUD insertion, PAP testing, wart cryotherapy, vasectomy, sutures, excisional biopsy and other services.
When our patients are admitted to hospital our physicians see them in hospital and provide inpatient care.